Fortissimo Films has acquired international rights to Canadian filmmaker Stephen Dunn's directorial debut Closet Monster.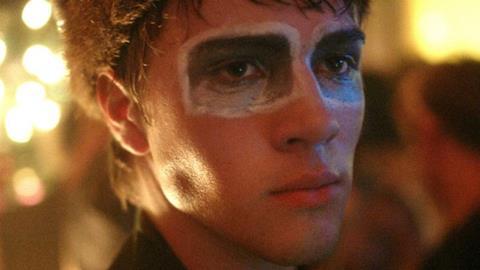 Currently in post-production, the English-language coming-of-age drama follows a creative and imaginative teenager who has spent years destabilised by his dysfunctional parents, unsure of his sexuality and haunted by horrific images of a childhood trauma.
Connor Jessup (Falling Skies, Blackbird) plays the teenager. The film also features a talking hamster voiced by Isabella Rossellini.
The film was produced by Rhombus Media (The Red Violin, Blindness) and Best Boy Entertainment with the participation of Telefilm Canada, Newfoundland & Labrador Film Development Corporation and The Harold Greenberg Fund and Rogers Telefund. Canadian distribution will be handled by Elevation Pictures.
Dunn's short films have won awards at festivals including Toronto and Tribeca. In 2015, his short film series Pop-Up Porno created a sensation at Sundance.
The deal for international rights was finalised by Fortissimo Films' chairman Michael J. Werner and producers Fraser Ash and Kevin Krikst, together with executive producer Niv Fichman.
Fortissimo's Cannes slate also includes Dennis Bartok's horror P.O.V., Maurice Dekkers' culinary documentary Ants On A Shrimp and Victor's Vu's Yellow Flowers On The Green Grass.