Japan's new promotional initiative, Japan Day Project, is launching a seminar series, 'New Gateways to the Japanese Industry' (May 16-18), at this year's Cannes film festival.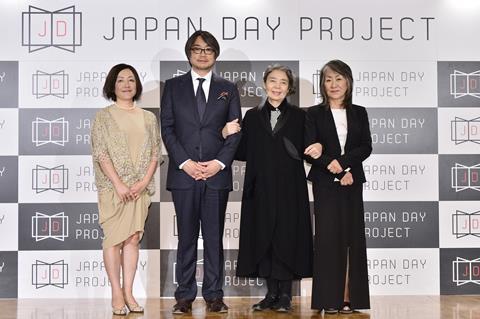 Speakers including producers Masa Sawada (An, Journey To The Shore) and Samuel Hadida (Silent Hill) and Filosophia founder Tetsu Fujimura will share strategies for doing business with Japan.
The speaker line-up also includes casting director Yoko Narahashi and Cork, Inc co-founder Yuma Terada, who manages Japanese writers and manga artists.
Seminar topics include sourcing Japanese talent for international productions, co-producing with Japan and tapping Japan's vast manga and gaming industries.
The programme concludes on May 18 with the All-Japan Summit: Power Players Panel Discussion, featuring top executives from Japanese studios.
Each seminar will be followed by cocktail networking sessions.