EXCLUSIVE: Denis Menochet to star in darkly comedic drama from Macbeth duo.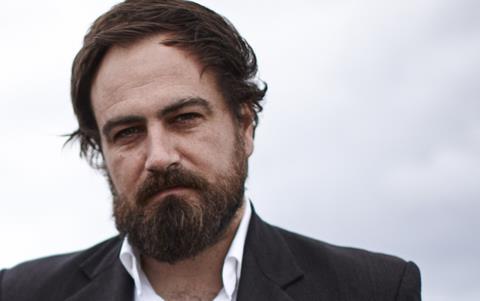 Macbeth director Justin Kurzel is to re-team with his brother, acclaimed composer Jed Kurzel, on the latter's directorial debut Ivan Lendl Never Learnt to Volley, which is attracting finance in Cannes.
Denis Menochet (Inglourious Basterds), star of Canal+ TV series Spotless will star as a man whose fanatical desire to see his son become a tennis champion comes at any cost.
Justin Kurzel is set to produce the darkly comedic sports drama, due to shoot later this year in Europe and Australia, alongside Warp Films Australia's Anna McLeish and Sarah Shaw who produced the Macbeth director's acclaimed debut Snowtown and recent Sundance hit Partisan, starring Vincent Cassel.
Protagonist Pictures has boarded sales in Cannes. Madman Entertainment will distribute in Australia and New Zealand.
The team is currently in talks with a number of well-known names to play alongside Menochet.
The film is based on a fictional story by the brothers inspired by their own experiences as tennis prodigies when they were teenagers.
Composer Jed (The Babadook) also collaborated with his brother on 2011 Critics' Week hit Snowtown.​
"When Jed shared his screenplay with me, I thought it was one of the most original, moving and funny pieces of writing I had read," said Justin, who had once been attached to direct the project.
"Jed and I have had a tight collaboration on the films I have made in the past, his fresh and dynamic approach to cinema will make Ivan Lendl Never Learned to Volley a film like no other and I am so excited to be producing, especially with the wonderful Denis Menochet as our lead."
Jed Kurzel added: "I'm incredibly excited about bringing this unique and colourful world to life and looking at a family's obsession stretched to its absolute limits."
Justin Kurzel is next due to direct the feature version of hit video game Assassin's Creed, with his Macbeth collaborators Michael Fassbender and Marion Cotillard on board to star.