EXCLUSIVE: 45 Years director Andrew Haigh's next film will shoot in the US in the summer.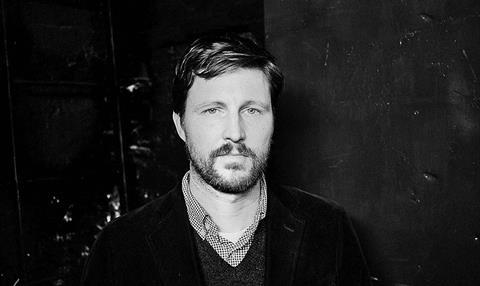 A24 has picked up North American rights to UK director Andrew Haigh's Lean On Pete, ahead of its shoot in the US Pacific Northwest region this summer.
It is among a slew of deals secured by Paris-based Le Bureau Sales and Celluloid Dreams, which are jointly selling the title.
The film has also sold to the UK (Curzon Artificial Eye), France (Ad Vitam), Benelux (Lumière), Greece (Seven Films), Switzerland (Filmcoopi), Italy (Teodora), South Korea (Beetwin) and China (DD Dream).
Haigh will direct the film from his adaptation of Willy Vlautin's acclaimed novel about 15-year-old teenager Charley as he embarks on a perilous journey in search of his long lost aunt and a possible home, his only companion the stolen racehorse Lean on Pete.
The film unites Haigh with long-time producer Tristan Goligher at the Bureau. The BFI and Film4, are backing the project, with the latter also having supported development.
It has been a busy Cannes for A24 which has also swooped on Swiss Army Man, Noah Baumbach and Jake Paltrow's co-directing De Palma documentary, Yorgos Lanthimos's Colin Farrell-starrer The Killing Of A Sacred Dear and David Robert Mitchell's Under The Silver Lake.