EXCLUSIVE: Kormakur is also starring in the crime drama shot in Iceland.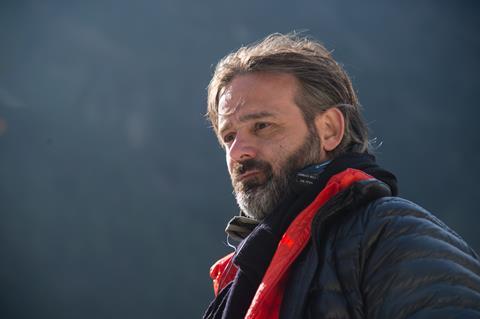 Baltasar Kormakur is flying in to Cannes today (May 14) to meet buyers and show footage from The Oath, which XYZ Films represents worldwide.
Kormakur just shot a few pick-up days in Iceland on the crime drama, which he described as "not like Taken; more of a psychological thriller."
The Icelandic auteur is also doing something he has never done before – star in one of his films – after a small role in his first film, 101 Reykjavik.
"I didn't like the experience and said never again, but when this project came along [I could see] it was the role I was suited for.
"It's about a successful doctor on his second marriage whose daughter starts to go off course and dates a guy and the doctor tries to interfere and things go off track," he said.
"It's about how a regular person can lose his child by decisions most of us could make."
Kormakur's RVK Studios is producing The Oath in partnership with Film4 and Germany's ZDF Enterprises.
Kormakur has several separate projects he is working on without XYZ Films. Following his success with TV series Trapped, he has prepared a pilot script for Katla, about Iceland's largest active volcano.
Kormakur's Vikings Vikingr is in development at Universal, with whom he most recently collaborated on Everest.