EXCLUSIVE: Film about Danish journalist and her Syrian fixer will start shooting in February 2017 in Turkey and Morocco.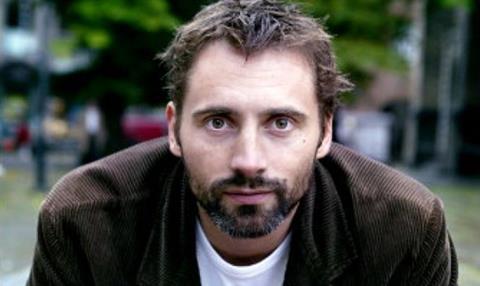 Danish writer/director Kasper Barfoed and producer Michel Schonnemann are launching production company The Lot by developing a feature film based on Danish journalist Puk Damsgaard's bestseller Under A Crying Sun.
The journalistic autobiography is about the relationship between Danish journalist Damsgaard and her local fixer Nour during the start of the Syrian war.
The shoot for the $3m feature is planned for February 2017 in Turkey and Morocco. Casting has started in Denmark and Los Angeles, and the Danish Film Institute is supporting development.
The project marks Barfoed's sixth feature; he had a huge hit in Denmark in 2015 with football story Summer of '92 and past credits include The Numbers Station starring John Cusack.
Barfoed said: "Under A Crying Sun is a suspenseful, personal and deeply heartbreaking story about dreams, ideals and the desire for freedom. It's a book that made me not just understand the war in Syria, but also feel it
"The heart of the film will be the true story of how Puk smuggles herself into Syria, where she meets and befriends the young and very modern Syrian woman, Nour, at a time when Nour is also falling in love with a handsome young rebel..It's an important story, which I'm dying to make. I'm convinced it can become a intense, but also beautiful and inspiring film."
Damsgaard added: "I am really happy that the story of the war in Syria can brought to the big screen in Kasper Barfoed's interpretation. The feature film, which is about the Syrians' suffering, is in line with what was my mission in Under A Crying Sun: to make a complex and for many unimaginable war present and understandable."
Barfoed and producer Schønnemann jointly own The Lot. Schonnemann, who previously produced Bridgend, also works under the Schonne Film label, which has recently shot Nikolaj Peyk's comedy Undercover starring Linda P and Roland Moller (Land of Mine) in a script by Casper Christensen of Klown fame.