EXCLUSIVE: Film is an adaptation of popular Japanese manga Oboreru Kaifu.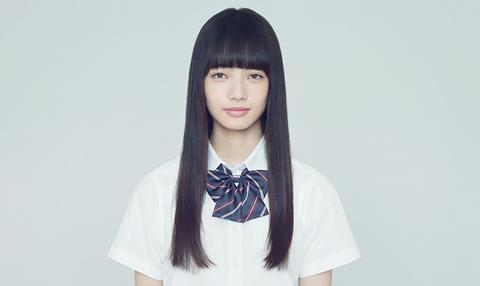 Japan's Gaga Corp is launching sales on Ū-ki Yamato's Drowning Love, an adaptation of popular manga Oboreru Kaifu, created by female manga artist George Asakura.
Starring Nana Komatsu and Masaki Suda, the film revolves around a successful Tokyo teenage model who moves to the countryside and falls in love with a member of a prominent family of Shinto priests.
The film, which is in post-production, is Yamato's second feature following Count Five To Dream Of You (2014), a high school drama starring the five members of J-pop group Tokyo Girls Style.
Gaga, which is ramping up local production, is also launching sales on romantic drama Itazura Na Kiss - The Movie, directed by Minoru Mizoguchi, and stop-motion animation Chieri And Cherry.
Starring Kanta Sato and Reina Visa, Itazura Na Kiss is based on a best-selling manga that has been adapted into TV series in Japan, Taiwan, Korea and Thailand.
Chieri And Cherry is directed by Makoto Nakamura (Cheburashka) who has teamed up with Russian animation master Leonid Shvartsman on the character design.