EXCLUSIVE: True-life drama stars Joanne Froggatt and Tom Riley.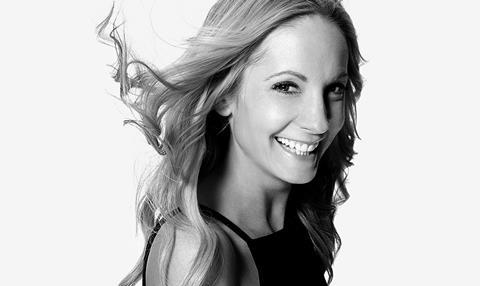 Debbie Gray and Julian Gleek's London-based Genesius Pictures has acquired UK distribution rights and international sales rights to Starfish, starring Joanne Froggatt [pictured] and Tom Riley.
The Little Film Company is in Cannes showing footage to the inspirational true-life story of a couple whose lives change forever when the man contracts a rare disease that leads to the loss of all four limbs and parts of his face.
Bill Clark wrote and directed and based his screenplay on interviews with the actual couple on whom the story is based.
Starfish is a Genesius Pictures presentation in association with Head Gear Films, Kreo Films and Unlimited Pictures of a Starfish Pictures Limited production with Origami Films Ltd, CrossDay and What's The Story.
Pippa Cross, Mel Paton and Ros Hubbard produce and Gray is on board as executive producer with Robbie Little and Gleek, Diana Phillips, Claire Best and Peter Lang for Unlimited, Joanne Froggatt, Graeme Ough, Janette Day and Paul Fullagar, and Phil Hunt and Compton Ross.
The survival story marks Froggatt's first feature executive producer credit and her first feature film lead since winning a Golden Globe for her role as Anna in period drama series Downton Abbey. She previously won a BIFA for Most Promising Newcomer after playing the lead in Brian Welsh's In Our Name.