EXCLUSIVE: Studiocanal takes UK rights for riots drama..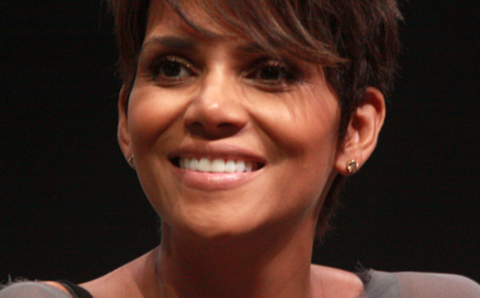 Oscar-nominated Deniz Gamze Erguven's Los Angeles riots drama Kings, which is set to star Halle Berry as a mother caught-up in the violence, has been drawing buyers for Insiders following its launch on the market at the start of Cannes.
The film has sold to the UK (Studiocanal), France (Ad Vitam), Italy (BIM), Spain (Vertigo)., Turkey (Fabula) and ex-Yugoslavia (Blitz).
Erguven's Kings is set against the 1992 Los Angeles riots, sparked by the use of excessive police force in the videotaped arrest and beating of taxi driver Rodney King.
It marks Erguven's English-language debut after her Turkish-language, Oscar-nominated Mustang.
Charles Gillibert who produced Mustang as well as Olivier Assayas's Personal Shopper is producing.
"All deals have been done at the asking price. The project has really caught the attention of top distributors and promises to be one of the star projects of next year. Deniz is creating a lot of interest," said Insiders chief Vincent Maraval.
Berry will star as a strong, protective mother living in the tough South Central district where the disturbances first kicked-off. An A-list actor is expected to be cast in the role of a lone, white male neighbour and love interest.
In other Insiders news, it was announced on Tuesday that the company was consolidating its international sales operations with Marc Butan's MadRiver Pictures to create Los Angeles-based IMR International.
The entity will handle international sales across all MadRiver and Insiders films and plans to offer approximately 12-16 titles a year to buyers. Both companies will continue to exist and operate as separate independent production and financing companies. CAA brokered the deal.