Floria Sigismondi of The Runaways fame will direct the drama about broken lives and new beginnings in Las Vegas.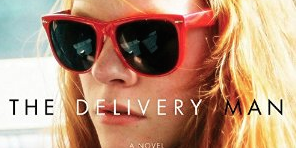 The Highland Film Group (HFG) is fully financing and commences sales on the Croisette.
Jonathan Lemond adapts the screenplay from the book of the same name by Joe McGinniss Jr.
Be True Productions' John Domo and Braxton Pope will produce, while HFG's Arianne Fraser and Delphine Perrier are executive producers with Molly Hassell.
The Delivery Man is set against the surreal excess of Sin City and its artificial suburbs and gated communities where casinos lure residents and tourists alike.