Gallagher is here with director Mat Whitecross (pictured) to promote the forthcoming Oasis doc, now titled Supersonic.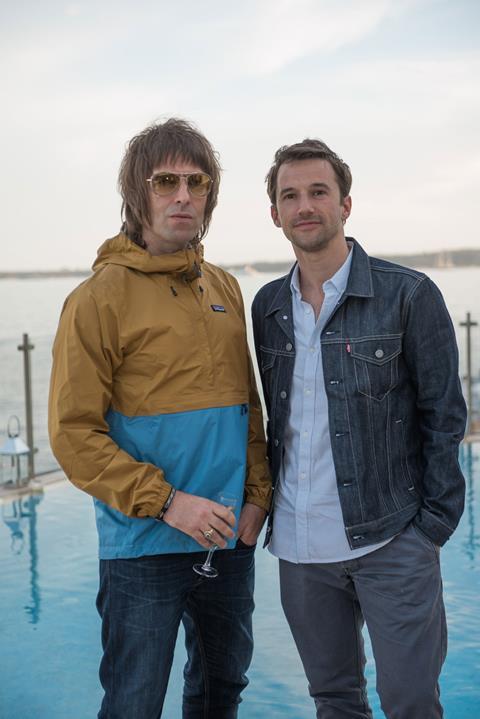 Liam Gallagher was in Cannes last night to promote Oasis documentary Supersonic, from Amy duo James Gay-Rees, who is producing, and Asif Kapadia, who is executive producer.
They were attending a party at Villa Saf Saf hosted by Lorton Entertainment, who financed the project.
Other guests at the event the project's director Mat Whitecross and producers Fiona Neilson and Simon Halfon, as well as other industry including Michael Winterbottom, Andrew Eaton and Melissa Parmenter.
Previously, eOne teamed with Lorton on the film's UK release.
Producer Gay-Rees spoke about the project at an event in London.