The three-time Palme d'Or nominated director will present the awards at the festival's closing ceremony on May 22.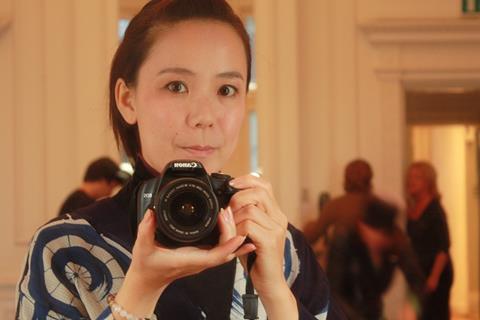 Naomi Kawase, who opened the Un Certain Regard section of Cannes last year with An, will return for the 69th edition of the festival (May 11-22) as president of the Cinefondation and Shorts jury.
The director has a long history with Cannes. Her debut feature Suzaku (Moe No Suzaku) won the Camera d'or in 1997, and she has since been nominated for the Palme d'Or three times, winning the Jury Grand Prize for 2007's The Mourning Forest.
Kawase follows directors including Abderrahmane Sissako, Abbas Kiarostami, Jane Campion, Michel Gondry, Hou Hsiao-hsien and Martin Scorsese to take on the role.
The Cinéfondation and Short Films jury will award three prizes to films submitted by film schools to the Cinéfondation Selection, as well as the Short Film Palme d'Or – to be presented during the festival's closing ceremony on May 22.
Kawase said, "Short films are exceptionally difficult, facing the question of how much of a story can be experienced in their short duration, while they also contain myriad possibilities yet unseen. And among films created by students there will be the discovery of hidden brilliance like a gemstone, which makes me very much look forward to participating in this jury, a journey of adventure."