EXCLUSIVE: Omnibus film was inspired by a Japanese punk band.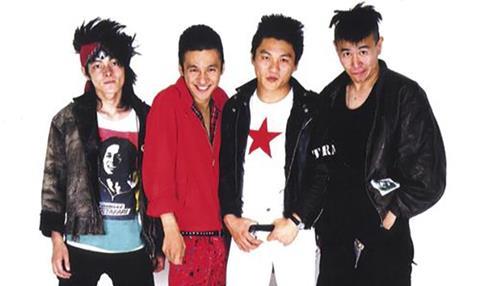 Japanese studio Nikkatsu has picked up international rights to omnibus film The Blue Hearts, comprising six short films inspired by the music of the iconic Japanese punk band of the same name.
The six directors contributing shorts include Takashi Shimizu (The Grudge), Ken Iizuka, Shinichi Kudo, Ten Shimoyama, Noboru Iguchi and Lee Sang-il. Cast includes Masatoshi Nagase (Mystery Train) who stars in Kudo's segment, Frozen Expectation.
Active from 1985 to 1995, The Blue Hearts have been compared to Western bands such as the Sex Pistols and the Ramones. Some of their songs were covered in Nobuhiro Yamashita's 2005 indie hit Linda Linda Linda.
An incomplete version of The Blue Hearts omnibus film was screened at this year's Yubari International Fantastic Film Festival.
Nikkastu's Cannes slate also includes Roman Porno Reboot, a series of five features from leading Japanese directors inspired by the Roman Porno genre, and Kazuya Shiraishi's crime comedy drama Twisted Justice.