Search Engine Films has acquired Canadian rights from Elle Driver to Cannes festival opener Standing Tall (La Tête Haute).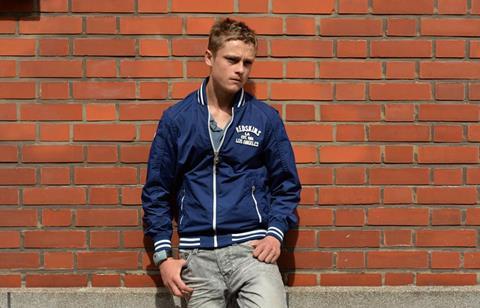 Director Emmanuelle Bercot reunites with Catherine Deneuve on the drama about a juvenile delinquent that is set to open the festival in Wednesday and
Deneuve plays a judge who tries to help the youngster over a period in the latter's life from the age of six to 18.
Director and star collaborated on On My Way, which premiered in competition at the 2013 Berlin Film Festival.
John Bain of Toronto-based Search Engine brokered the deal with Eva Diederix for Elle Driver.