Baidu-owned online video company iQiyi announced that its paid streaming subscribers reached 5 million as of June 15, an increase of 765% over the past year.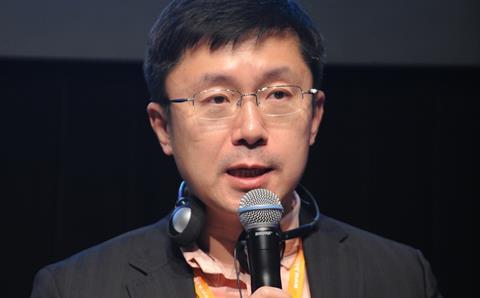 "The success of iQiyi's paid subscription model demonstrates the strong demand of Chinese audience for online video platforms with high-quality content," said iQiyi founder and CEO Gong Yu.
"Users' willingness to pay for content reflects the huge opportunity and potential for iQiyi and the online video market in China.
"As iQiyi continues to enrich its content and to improve services for our members, we are confident that iQiyi's subscription business will continue to experience rapid development."
China's booming online video business is driven by advertising, but is not profitable as streaming companies are faced with high bandwidth, operations and content acquisition costs.
Most of the major streaming players are now seeking ways to carve out a pay model to supplement advertising revenues.
In a statement, iQiyi senior vice president Yang Xianghua said that most of iQiyi's users were born after 1980 and understand the value of content: "With 5 million paid members, iQiyi is the industry leader in terms of paid subscribers.
"However, this is still a small portion of our over 500 million users, and we expect that the future conversion rate to paid members could be substantial."
In 2014, iQiyi streamed more than 60% of the movies played in cinemas in China, including more than 80% of the movies with China box office exceeding $16m (RMB100m).
It also hosted more than 400 movies that were only available on the internet in China. The company plans to acquire around 1,000 titles from Hollywood in 2015.