The Earth Network, Abramorama, GrindTV, Tugg and Vimeo are collaborating on the US theatrical release of The Search For Freedom, a documentary produced by The Earth Network.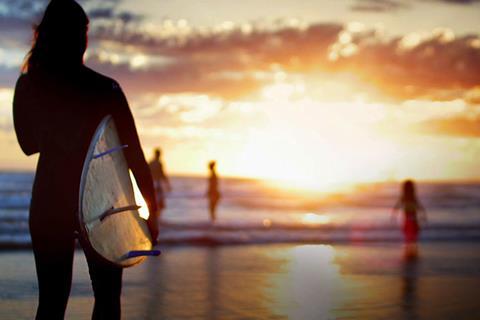 The film will receive a one-day theatrical release on June 10 in more than 75 theatres nationwide.
Tugg will enable encore screenings throughout June and July.
eOne and Universal are releasing The Search For Freedom on VOD in Canada and the rest of the world on August 10.
Jon Long wrote and directed the film that celebrates action sports and living in the moment and features interviews with skateboard legend Tony Hawk, world champion surfer Kelly Slater, modern-day 'Evel Knievel' Robbie Maddison and climbing icon Ron Kauk, among other.
The Earth Network's Jon Long brokered the deal with Abramorama's Richard Abramowitz and Thought Engine's Karol Martesko-Fenster as well as Nicolas Gonda on behalf of Tugg, Jeremy Boxer on behalf of Vimeo and Aaron Carrera on behalf of GrindTV.