EXCLUSIVE: Fabien Westerhoff's Film Constellation boards horror Lake Bodom, which is being pitched in Cannes.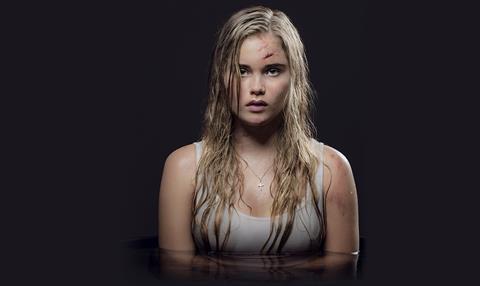 Fabien Westerhoff's newly launched Film Constellation has boarded sales on Scandinavian horror Lake Bodom, which is being pitched in Cannes in the 'Frontières Goes to Cannes' genre strand.
Inspired by real events, Bodom tells the story of four teens who travel to the site of a legendary unsolved murder, to reconstruct the events that really took place there more than 50 years ago.
The director of the Finnish-language elevated horror, Taneli Mustonen, is currently shooting a sequel to his hit local comedy The Reunion, the most successful Finnish movie at the local box office in more than a decade.
The film is co-written by Mustonen and Aleksi Hyvärinen, both of whom are repped by Magnolia Entertainment. Hyvärinen also produces.
The team is aiming for a fall festival premiere.
Film Constellation is at its first Cannes with a slate including Sally Hawkins romance-drama Cross My Mind, previously announced by Screen.
The London-based company is run by former WestEnd and HanWay executive Westerhoff with part of its backing coming from European sales outfit Films Distribution.