DreamWorks' cyber-thriller starring Scarlett Johansson has shifted from Disney to Paramount - although the March 31 2017 release date stays the same.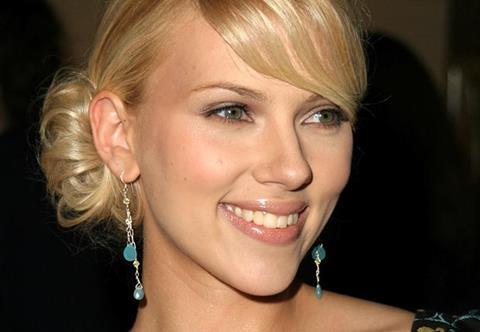 Paramount is co-financing Ghost In The Shell, an adaptation of a manga comic about an operative who sets out to bring down a hacker.
Rupert Sanders will direct the film and his credits include Snow White And The Huntsman. Avi Arad and Steven Paul are the producers.