The distributor snapped up North American rights and plans a pre-theatrical release for the horror title on May 12 followed by theatrical on June 19.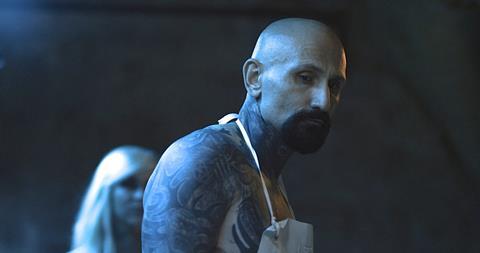 'Anarchy Parlor' centres on the dastardly deeds of a Lithuanian tattooist who practices a mysterious art passed down through generations.
Kenny Gage and Devon Downs wrote and directed the film and Robert LaSardo and Sara Fabel star.
Gravitas Ventures founder and CEO Nolan Gallagher negotiated the deal with Ben Weiss and Meghan Oliver from Paradigm.