EXCLUSIVE: Italian distributor buys docs including Zero Days and Lo And Behold and a number of narrative dramas.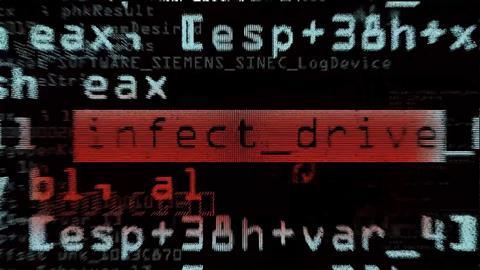 Italian distributor I Wonder Pictures has struck deals for a number of documentaries, confirming its place as a key player in the doc market.
Andrea Romeo, I Wonder managing director, has picked up a number of films that screened at the recent Italian Biografilm festival, of which he is also the artistic director.
Acquisitions include Alex Gibney's Zero Days, Werner Herzog's Lo And Behold and Morgan Neville's Music Of Strangers about cellist Yo-Yo Ma and the Silk Road Ensemble.
Also picked up were the Paula Vaccaro and Jim Jarmusch-produced celebration of Howard Bookner, Uncle Howard; refugee story Those Who Jump; doc thriller The Lovers And The Despot; and Ester Gould's Strike A Pose, the what-happened-next chronicle about the dancers of Madonna's 1990 music tour.
I Wonder, which has previously released documentaries Citizenfour, The Look Of Silence and The Act Of Killing, as well as indie features Frank and The Brand New Testament, will team up on some of the releases with Rome-based distributor Fil Rouge Media.
Recent Cannes acquisitions for Romeo's outfit include Kirill Serebrennikov's The Student and Stephanie Di Giusto's The Dancer (featuring Johnny Depp and Vanessa Paradis' daughter Lily-Rose Melody Depp) while from Annecy the Bologna-based team bought Louise En Hiver by Jean-François Laguionie. The above trio also screened at Biografilm, the recently wrapped 12-year-old festival dedicated to documentaries and doc biopics.
I Wonder has also moved on Carlos Saura's documentary Renzo Piano - An Architect for Santander, Kirstina Gozeva and Petar Valchanov's Glory and Sundance Best Director winner All These Sleepless Nights by Michael Marczak.