Open Road Films has corralled a finance partner to build its home-grown slate over the "coming years", kicking off with the previously announced Sleepless Night.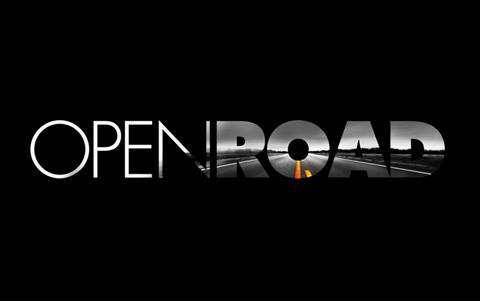 Two to four wide-release films a year are expected to stem from the deal with Reliance subsidiary Riverstone Pictures, founded in 2014 by Deepak Nayar and Nik Bower and backed by the UK's Ingenious Media.
Open Road International and FilmNation will handle international sales. Riverstone's first investment was the literary drama Genius, which FilmNation licenses internationally and Lionsgate acquired for the US in Cannes following a deal with CAA.
Riverstone expects to finance eight to 10 productions in the $10m-$50m budget range each year outside its deal with Open Road.
Sleepless Night starring Jamie Foxx and Michelle Monaghan is scheduled to shoot this summer. Baran bo Odar directs.
"Open Road has quickly established itself as a major player in the domestic distribution market with excellent taste in material and a proven expertise in marketing and releasing their films," said Nayar. "It was natural fit as a next step for Riverstone Pictures."
"We are delighted to be in business with Riverstone Pictures," said Open Road CEO Tom Ortenberg (pictured). "A company that combines heavyweight financing from major backers with an agile, entrepreneurial approach resonant of our own."
Ortenberg and COO and general counsel Elliott Kleinberg brokered the deal with Nayar and Bower for Riverstone.