Shout! Factory has entered a deal with Stuttgart-based sales company Sola Media to distribute the animated feature Albert – Up, Up and Away in the US and Canada.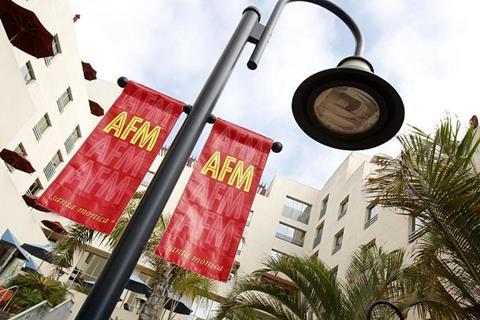 Shout! plans a 2016 strategic roll-out through its children and family label Shout! Factory Kids.
Shout! Factory founders Richard Foos, Bob Emmer and Garson Foos announced the deal with Sola Media managing director Solveig Langeland and sales associate Tania Pinto Da Cunha.
Karsten Kiilerich directs based on the Danish children's book of the same name by Ole Lund Kirkegaard.
The story from M&M Production revolves around Albert, a mischievous boy who dreams of becoming a hot-air balloon captain with his best friend, an aspiring pirate named Egon. Tivi Magnusson, Kim Magnusson and Anders Mastrup produced.
Sola Media is in talks with AFM buyers on the project.