The digital and VOD distributor has acquired North American rights to Robin Williams' final film.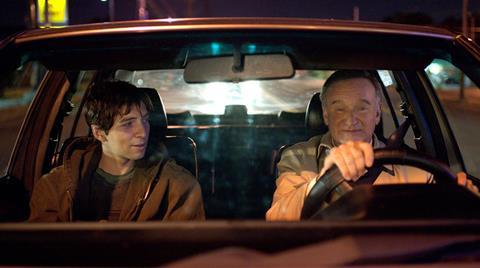 Starz Digital plans to open Boulevard in New York and other major markets on July 7. Inception media Group represents international sales.
Dito Montiel directed from a screenplay by Douglas Soesbe about a gay man in a convenient marriage whose life changes when he picks up a young male hustler.
Kathy Baker, Bob Odenkirk and Roberto Aguire also star. Monica Aguirre Diez Barroso, Ryan Belenzon, Mia Chang and Jeffery Gelber produced Boulevard.
"Boulevard is a complex, life-affirming and surprising film and Robin's final performance is absolutely remarkable," said Kevin Kasha, head of acquisitions for Starz. "We are honoured to be able to share Dito's beautiful film with audiences this summer."
Preferred Content and WME represented the filmmakers in the deal.