David Garrett's Mister Smith boards period drama, currently in post-production.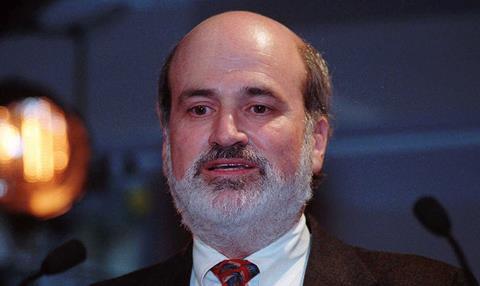 David Garrett's Mister Smith Entertainment has boarded international sales to Terrence Malick's upcoming Second World War drama Radegund.
Sales are set to commence at the upcoming European Film Market in Berlin.
Radegund will follow the true story of Franz Jägerstätter, a conscientious objector who refused to fight for the Nazis and was executed by them in 1943.
The film marks Malick's return to the Second World War period following acclaimed 1998 drama The Thin Red Line.
From Malick's screenplay, the film stars August Diehl as Franz Jägerstätter, Valerie Pachner as his wife Fani, Matthias Schoenaerts as Captain Herder and Bruno Ganz as Judge Lueben alongside Martin Wuttke, Maria Simon, Karin Neuhäuser and Alexander Fehling.
Malick's production partner Grant Hill is producing together with Dario Bergesio, Marcus Loges, Josh Jeter and Elisabeth Bentley.
Studio Babelsberg are co-producing. Adam Morgan, Henning Molfenter, Carl Woebcken and Christoph Fisser are executive producers.
Principal photography was completed on August 31 at Studio Babelsberg after filming on location in the Austrian Tyrol and Italian Alps.
Opening at Jägerstätter's home in the idyllic Austrian countryside, the film follows Franz and his wife Fani along their path of resistance. Told through real wartime letters, this love story finds the couple in conflict with the members of their close-knit town, their church, their government and even their friends – all of which brings them to a dramatic choice.
Producer Grant Hill commented: "Terry has long wanted to tell this sweeping and emotionally charged story. This story of love, sacrifice and destiny resonates as much in today's complex world as it did in war torn Europe in 1941. The questions are the same, and the choices equally as difficult. We are very pleased to have Mister Smith Entertainment as our partners on this project."
Mister Smith Entertainment principal David Garrett added: "We are delighted to be working with Terrence again after our wonderful experience on his Cannes Palm d'Or winner, Tree Of Life."