Antonio Campos' films premiered at Sundance and stars Rebecca Hall as the journalist Christine Chubbuck who committed suicide on air in 1974.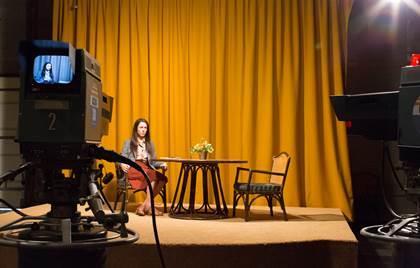 Michael C. Hall, Tracy Letts, Maria Dizzia, Timothy Simons, and J. Smith-Cameron also star in the US Dramatic Competition entry.
The Orchard plans an awards run for Christine backed by a theatrical release and will open the film later in the year.
Craig Shilowich wrote the screenplay and produced with Melody C. Roscher. Campos' Borderline associates Sean Durkin and Josh Mond served as executive producers with Robert Halmi, Jr., and Jim Reeve.
The Orchard negotiated the deal with UTA Independent Film Group and WME Global for the filmmakers.