The Weinstein Company has picked up US rights to the Natalie Portman starrer after a lead attorney on the film pulled it from Relativity before the latter filed for bankruptcy on July 30.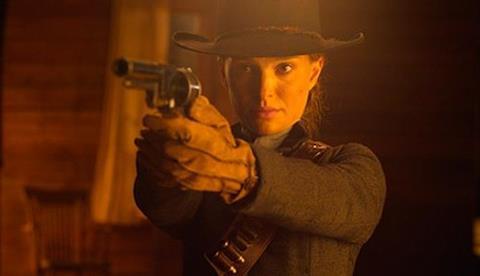 TWC plans an early 2016 US release. The Hollywood Reporter first reported this story.
Jane Got A Gun was mired in a controversial production history after initial director Lynne Ramsey quit on the first day of the shoot and cast members subsequently came and went.
Gavin O'Connor eventually directed the Western, which screened strongly for buyers in Berlin last February.
Separately, Lionsgate is understood to be closing a US deal for its Grindstone label for Toronto premiere London Fields starring Jim Sturgess.
The film is the subject of legal action after director Mathew Cullen filed a suit claiming the producers "secretly prepared their own version of the film".