France's oldest cinema company quits exhibition to focus on TV and film production.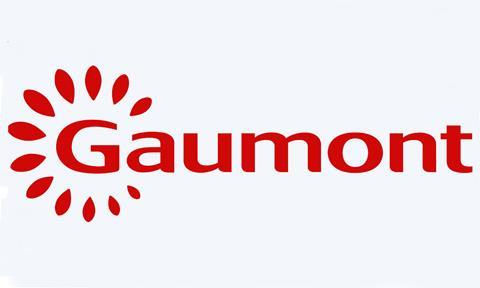 Pathé has agreed to buy compatriot film major Gaumont's 34% stake in their joint cinema chain Les Cinémas Gaumont Pathé for €380m ($400m), the companies revealed on Wednesday.
The deal brings to an end a sixteen-year exhibition alliance between two of France's oldest cinema companies. Their joint circuit has 108 theatres with 1,076 screens which drew 67 million spectators in 2016.
It also marks an historic move for Gaumont which – alongside its production and distribution activities – has operated cinemas in France since the early 1900s.
Gaumont CEO Sidonie Dumas said the sale would enable the company to accelerate the development of its television production activities in the US and Europe as well as reinforce its film production arm, with the aim of expanding its remit beyond France and other parts of Europe.
The Paris-based company's move into television over the past decade has proven successful to date with English-language series like Hannibal, Hemlock Grove and Narcos becoming worldwide hits.
"We're happy about the fruitful cooperation with Pathé over the past 16 years which has seen Cinémas Gaumont Pathé become one of the leaders in cinema exhibition in Europe," she said.
Jérôme Seydoux, president of Pathé, said the acquisition highlighted the company's commitment to theatrical distribution and the exhibition sector.
"The acquisition underlines our desire to develop and modernise the cinema theatre. The cinema theatre is essential for cinema and cinema is essential for the cinema theatre."
Gaumont's Parisian theatre the Gaumont Palace – which opened in Montmartre in 1911 with a 3,400- spectator capacity – was the biggest cinema in the world at the time. The company was a key exhibition player in the UK up until the 1920s.