Egyptian filmmaker Ahmed Amer tells Screen about the cinematic history behind his mockumentery Kiss Me Not, which receives a red carpet screening at Dubai International Film Festival (DIFF) tonight (Nov 7).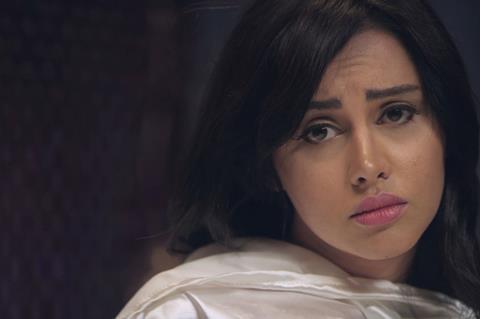 It was an incident that took place on a short film set that provided the inspiration for Egyptian filmmaker Ahmed Amer's directorial debut Kiss Me Not.
"An actress agreed to be in the short, but a couple of weeks before production started she said she had reservations about different scenes, one of which was a kissing scene. The scene was never shot," Amer explains.
Yasmin Raeis plays the actress who decides that she no longer wants to take part in a kissing scene in this mockumentary inspired by Amer's love of Christopher Guest and Francois Truffaut films. "I love Spinal Tap and the mockumentary genre and I wanted to explore that in an Egyptian context," says Amer. "It is also a film about filmmaking like [Francois Truffaut's] Day For Night, and I see Kiss Me Not as being somewhere between these two films."
Amer is best known for his work on the screenplays, Winter Of Discontent and Ali, The Goat, And Ibrahim, for director Ibrahim El-Batout. Both of these films also have a political subtext, but Amer wants to downplay the significance of Egypt's recent political turmoil and the rise of the Muslim Brotherhood as bearing any significance on the plot or debates that take place in Kiss Me Not.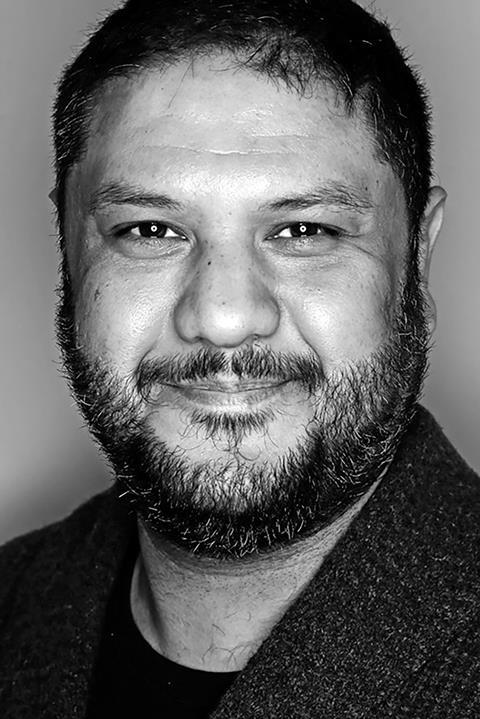 "I just wanted to make a funny film that was interesting and would make people think a little bit. I hope people will watch the film and laugh, and if after leaving the cinema they want to think about certain issues then they can," Amer says.
More pertinent to Kiss Me Not, which is produced by Middlewest Films, WIKA For Film Production and Mad Solutions, is the notion of 'Clean Cinema'. Egypt has a long history of kissing in films, but in 1986, a group of young lawyers requested that Raafat el-Mihi's film Le Hob Qesa Akhira be banned due to a love scene between the protagonists playing a married couple.
Similar incidents took place in the 1990s as demands were made for films to be more moralistic as audiences began deserting Egyptian cinemas. "There were a couple of years without much production taking place and when cinema became popular again most of the producers decided to go for 'clean cinema' to get families to return to the theatres," Amer says.
"So while Egyptian cinema from the '40s to the '80s was quite open about social issues and featured kissing, all of a sudden actors who were okay with certain scenes in the '80s, would then say no to them."
Kiss Me Not, which plays in DIFF's Arabian Nights section, will receive a red carpet screening at the Souk Madinat Theatre tonight (Nov 7).