Kamila Andini tells Liz Shackleton about the local culture behind children's fable The Seen And Unseen.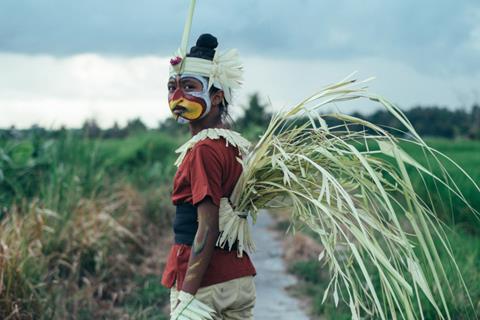 Set on the Indonesian island of Bali, director Kamila Andini's The Seen And Unseen is about a 10-year-old girl whose twin brother falls seriously ill. While he languishes in a hospital bed, she retreats into a fantastical world of dance, costume and puppetry to help her cope with the possible loss of her brother and closest friend.
Following her debut feature The Mirror Never Lies (2011), Andini spent a few years developing the ideas behind her second film. "The Balinese have this philosophy, 'sekala niskala', through which they believe in everything they can see and also everything they cannot see. It fits with me as both a creator and an Indonesian, because we've always lived within myths, beliefs and religions, and we connect to each other in a holistic way."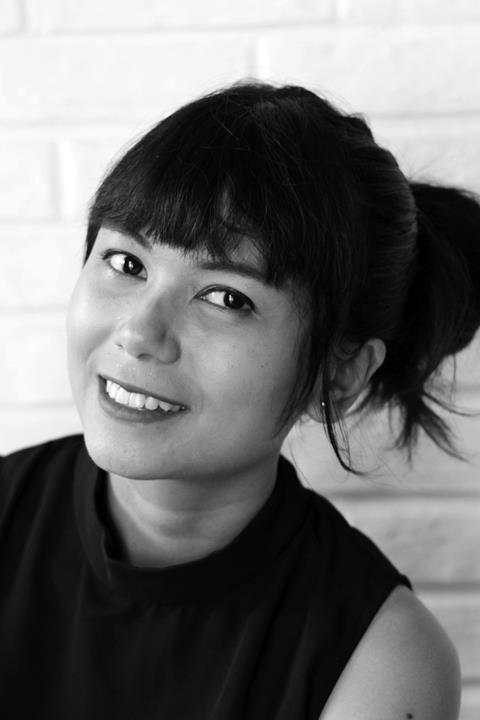 Working with Balinese choreographer Ida Ayu Wayan Arya Satyani, Andini created a magical realm in which song, poetry and movement — instead of speech — are used to communicate and express emotions. "Balinese dance can be very dynamic, but we used a style called sanghyang, which is slow and mystical," Andini explains. "It was important to get the rhythm right, as movement is the dialogue of this film."
The Seen And Unseen also explores the special connection between male and female twins and the cycles present in nature, in particular the power of the moon. With so many esoteric concepts, Andini and her producers Gita Fara and Ifa Isfansyah initially found it difficult to raise funding. "The ideas weren't easy for financiers to grasp and we wanted to keep an independent spirit," Andini explains.
Eventually the film was financed by crowdfunding and grants from Hubert Bals and the APSA Children's Film Fund, while Doha Film Institute helped back post-production. A week before shooting started, Andini discovered she was three-months pregnant with her second child. "The pregnancy was also a kind of seen and unseen," she jokes. "But I work with a community that accepts I'm a mother and often take my older daughter on set."
After premiering at Toronto, The Seen And Unseen has been winning awards on the festival circuit, including best youth feature film at the APSAs. It also shared the grand prix at Tokyo Filmex with another Indonesian film — Mouly Surya's Marlina The Murderer In Four Acts. Dubai-based Cercamon is handling international sales.