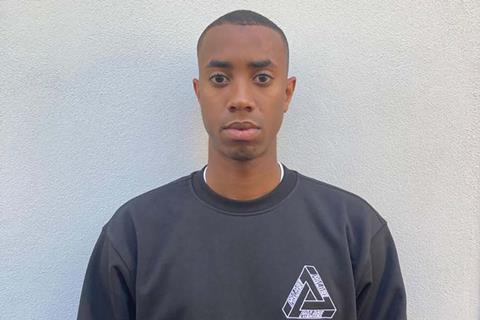 International sales and co-productions manager, Charades
Bachelor's degree followed by a master's in creative industries and communication at Sciences Po, Paris
Joined Paris-based sales company Charades in 2017
"It's important to understand not only why you love a project but also why other people will love it too," says Dealberto. It is an approach the rising sales and marketing executive first started developing through an internship with French entertainment industry-focused communications agency Cartel. "It was an entry door into cinema as I hadn't gone to film school," he says.
It led to a placement with Wild Bunch in 2016 where Dealberto connected with head of sales Carole Baraton, who hired him as the first employee of Charades, the sales company she launched in 2017 with Yohann Comte and Pierre Mazars. "It was a leap of faith but I thought it would be interesting to begin my career in a company that was also starting out," recounts Dealberto, who moved from an assistant role to head of marketing to international sales and co-production manager.
"Charades is quite horizontal and we all have a hand in acquisitions. I was assessing projects from the get-go," he says, citing UK director Philip Barantini's Boiling Point and Australian stop-motion animated feature Memoir Of A Snail as projects he has helped reel in.
Dealberto is happy to be back on the road to network in person, having spent much of the pandemic on Zoom calls in Paris. He attended Tribeca in June and will be in Cannes. "It's important to understand the ecosystem, to know who to talk to — whether it's talent, producers, agents, journalists or programmers — to make projects happen," he says.
Contact: jeanfelix@charades.eu