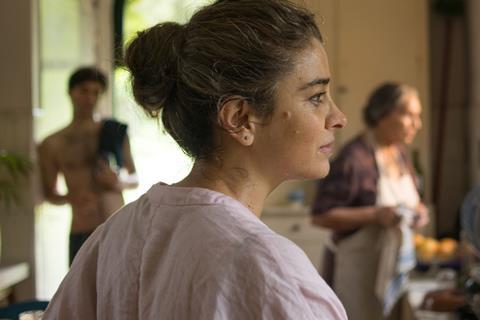 Key executives: Meret Ruggle, CEO and head of acquisitions; Stefanie Rusterholz, deputy managing director and programming
Business model: SVoD, TVoD
Subscription costs: €200 ($239)/year (unlimited access); €125 ($149)/year (60 titles); €75 ($89)/year (24 titles)
Territories available: Switzerland, Austria, Germany, Liechtenstein (TVoD service also available in other countries)
Annual turnover and/or subscriber base: Undisclosed
Most watched film title on platform in 2021: Identifying Features (dir. Fernanda Valadez) in Switzerland; The Sleepwalkers (dir. Paula Hernandez) in Germany and Austria
Switzerland's trigon-film foundation, which has specialised in distributing films from Latin America, Asia, Africa and Eastern Europe in cinemas and on DVD for more than three decades, has also been operating its own streaming platform since 2013. It rebranded as filmingo in 2019 and expanded the range of films on offer to more than 650 titles from 104 countries in 2020.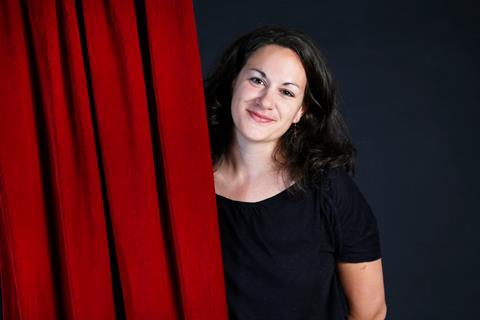 "We aim to curate our programme in the same way an arthouse cinema would do by publishing weekly film tips and creating film lists according to certain topics to help our users find their way through the large number of films on offer," says Meret Ruggle, filmingo's CEO and head of acquisitions. "There are now partnerships with over 50 rights-holders including distributors and production companies to acquire the VoD rights of either new titles or films from their back catalogues."
Ruggle notes that some titles have appeared exclusively on the platform, such as Brazilian pandemic drama The Pink Cloud, which was acquired after its Sundance premiere in January, while Argentina's Oscar submission The Sleepwalkers and the Mexican Sundance 2020 award winner Identifying Features had VoD premieres after the pandemic put paid to their planned cinema release by trigon-film last year.
"In addition, a speciality of our platform is acquiring the rights to digitally restored classics by masters of cinema as well as titles from the back catalogues of distributors and producers to complement new releases," she says.
And while Mubi may represent filmingo's "biggest competitor", Ruggle argues, "They don't have the local presence we enjoy in our market."