With Leviathan and his latest film Loveless, Andrey Zvyagintsev holds up a mirror to contemporary Russian society.
Director Andrey Zvyagintsev and producer Alexander Rodnyansky mark their third feature together with Loveless, a dark and biting dissection of Russia's burgeoning middle class. The film premiered in Competition at this year's Cannes, where it picked up the jury prize, and sales agent Wild Bunch subsequently secured deals with Sony Pictures Classics for the US and Altitude for the UK.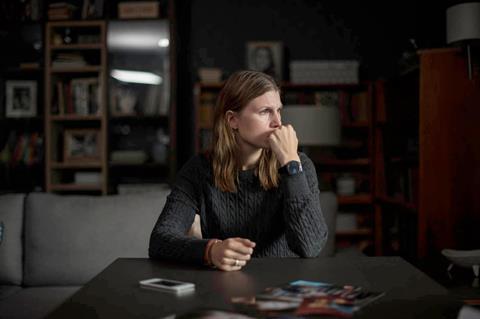 Rodnyansky previously produced Zvyagintsev's 2014 drama Leviathan, which was Oscar-nominated in the foreign-language category, losing out to Pawel Pawlikowski's Ida. Leviathan, which depicted institutional corruption in a Russian seaside town, was celebrated as a portrait of Russia that was unflinching in its criticism of contemporary society. Loveless plots a similarly sober and scathing path through its narrative, which follows a divorcing couple whose young son disappears during one of their bitter rows.
Rodnyansky recalls that the perceived politics of Leviathan caused an uproar in Russia, with the country's culture ministry "going to great pains to emphasise their dislike of the film". The producer says the reaction led him to make "a conscious decision to not apply for any state funding in Russia" when it came to Loveless. Instead, he found partners including France's Why Not Productions and Arte France Cinéma, Germany's Senator Film Produktion and Belgium's Les Films du Fleuve, which added to money raised from Russian billionaire businessman and producer Gleb Fetisov.
Evading piracy
Zvyagintsev and Rodnyansky agree that one key lesson they learned from the release of Leviathan was that piracy can be a particular challenge for an independent film. Following its win in the foreign-language category at the Golden Globes, prior to its theatrical release, the film was illegally downloaded more than 10 million times in Russia, which Rodnyansky says "practically destroyed the theatrical distribution".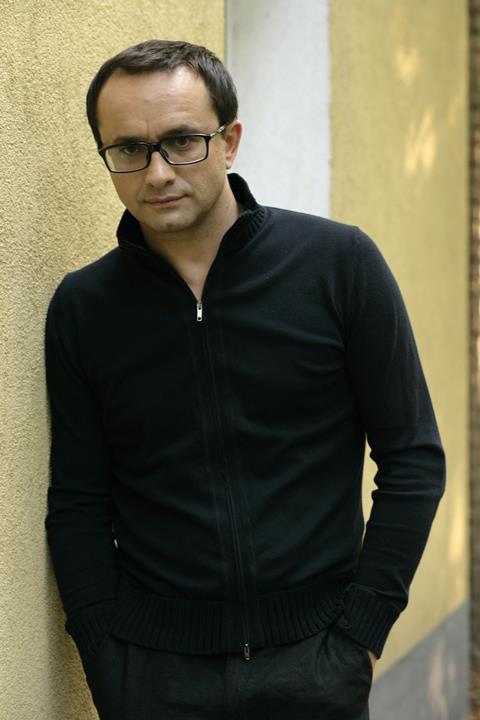 To avoid a repeat, they opted to release Loveless locally on June 1, long before any potential awards season run and almost immediately after its Cannes bow, which they correctly predicted would generate significant critical praise and buzz and compensate for their minimal P&A budget. Rodnyansky says they managed to avoid being pirated for roughly two months after the Cannes premiere, but that the film has now been widely distributed illegally online following its initial theatrical run.
According to Zvyagintsev, the reception to Loveless locally has been mixed, with some of the more negative reactions driven by the "aftertaste left by the release of Leviathan". Continuing to face accusations of "Russiaphobia" from certain quarters, the director believes those who criticise the film for its portrayal of Russia are "unwilling to look at themselves in the mirror" but he hopes a large majority of people view the film as "a necessary bitter medicine".
Despite the polarisation, Loveless has performed well in Russia, grossing $1.8m from its release via Sony, which Rodnyansky celebrates as "very good for an independent drama". In September, the film was released in France by Pyramide Distribution, clocking close to 200,000 admissions by the end of October.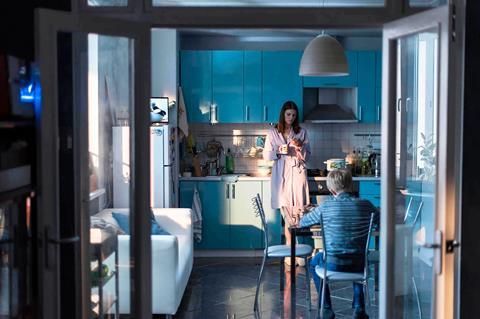 The producer adds that the negative reception in Russia is spurred by a minority of loud, critical voices. "Any movie that depicts the situation in Russia as not 100% positive, like propaganda, is treated as a movie that is trying to sell a bad image of Russia to the West," he says. However, he is keen to emphasise that the polarisation is not simply drawn along stark political lines: "There were lots of liberals who hated Leviathan and lots of conservatives who supported it — Loveless is the same."
Rodnyansky believes the performance of Zvyagintsev's films internationally colours the opinion of some of those at home. "They take the success of Andrey's movies outside of Russia as a sign that he is trying to show Russia in a bad light," he claims.
Looking forward, Rodnyansky says he and Zvyagintsev will renew their partnership and are developing several projects, though the director states he is not currently considering a debut in the English language. Rodnyansky adds that he will support Zvyagintsev with any project the director wants to embark on because he believes so strongly in his talent: "Andrey has a gift — he sees the universe in a drop of water."