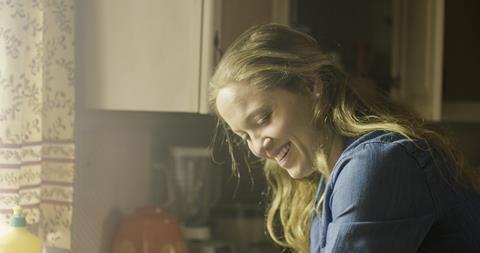 Faith-based drama The Case For Christ from Pure Flix/Quality Flix has been blazing a trail through international markets and in some territories has outperformed studio releases The Shack and Risen.
The film, based on the book by Lee Strobel about an investigative journalist who sets out to debunk Christianity, grossed $14.7m in the US through Pure Flix earlier this year and Pure Flix/Quality Flix VP of international sales and distribution Ron Gell has exploited a niche in the international arena as well.
The Case For Christ (pictured) stars Mike Vogel, Erika Christensen, Robert Forster and Faye Dunaway. Jon Gunn directed from the adapted screenplay by Brian Bird.
In Australia and New Zealand, The Case For Christ amassed more than $1m through Crossroads — 50% more than Lionsgate's The Shack and three times more than Pure Flix's God's Not Dead 2.
The film grossed more than $1m in South Korea through CBS, two times more than The Shack and roughly on a par with Sony's Risen.
Other notable results from the early stages of international rollout include Canada, where the film generated more than $750,000 through Mongrel Media, with whom Gell recently extended an output deal, and Brazil through California Filmes. "We have had this wonderful run of success internationally," Gell said. "Hats off to all of our partners. We have brought in theatrical people who collaborate with us. We're picking distributors who are open to working with us and understand how these movies work and we're seeing success.
"Some are independents, some are studios and some are Christian distributors. We travel to the territories and supervise marketing and collaborate with them. The tip of the spear is to have a movie perform theatrically [before ancillary success].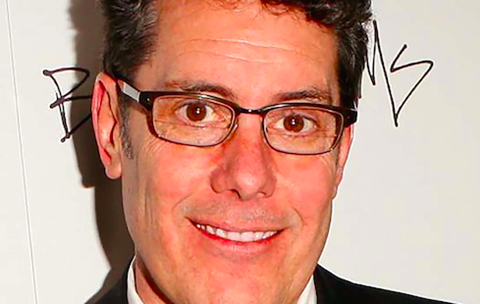 "In Africa, we're doing a lot of work with CMD Entertainment and have broken through and created a market and are head-to-head [on The Case For Christ] with Sony on Risen," Gell said. "This speaks to the power of the independent. In this difficult market, there's the emergence of this niche. Besides the studios, we're the top international distribution and marketing company and our films are made for lower budgets."
Gell has observed the trend in other Pure Flix/Quality Flix releases. Sequel God's Not Dead 2 (2016) grossed $1.5m through California Filmes in Brazil, while that film and the 2014 original stood out in Eastern Europe through Monolith.
The Case For Christ just opened in the UK through Kaleidoscope and is coming out soon in Poland through Rafael Films and in Germany via Great Movies. Upcoming markets include Benelux (Xcellence), and Singapore and Taiwan (Silver Media).
Gell is screening Samson here at AFM and the film will open on 1,000 screens in the US on February 16, 2018, with the international rollout to follow. Taylor James, Billy Zane and Rutger Hauer star in the Biblical tale about the young Hebrew man with supernatural strength. He loses the love of his life to a Philistine prince and sets out to avenge her death and save his people.
The company's slate includes God's Not Dead 3, due out in the US on March 30, 2018. The first two films in the franchise amassed more than $100m worldwide.