Chilean writer-director Camila José Donoso made shorts and video installations after finishing her film studies.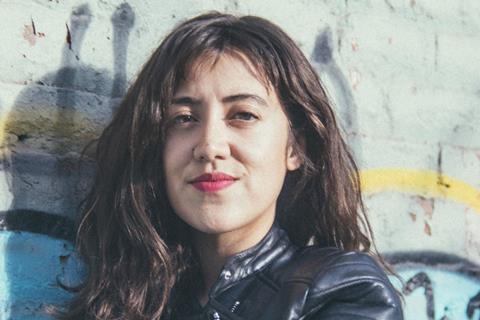 Her first feature was the docu-drama Naomi Campbel about a poverty-stricken trans woman which screened at festivals including CPH:DOX in 2013, and Casa Roshell, which was showcased at the Berlinale in 2017. She is also the founder of Tranfrontera, an event that brings together film and politics. Nona, If They Soak Me, I'll Burn Them is her third feature and combines biography, fiction and memories of her grandmother to tell the story of a woma, Josefina, living seemingly peacefully while the forest around her burns.
How did you get into filmmaking?
I started writing when I was studying at a school run by nuns who told us off a lot. Feminism cleared me of all conventionalism. Thanks to a strong family influence of magical oral tales, among goblins and mermaids, I started making films from the dissidence, along with trans friends and the women I admire.
What was your inspiration for this film?
I was struck by the baroque in ladies, in women like Josefina. I wanted to portray the multiplicity of the feminine and the different ways of survival. This is also a film of self exiles and questions of class and race.
How did you get the film made?
I attended the workshop of the 3 Puertos Cine (Three Ports Cinema) platform at the Valdivia Intenational Film Festival (FICValdivia )in Chile. Then we went to RivieraLAB in Mexico, and finally to Cine Chileno del Futuro (Chilean Cinema of the Future), a works in progress section of FICValdivia.
What was the biggest challenge when working on the film?
The biggest challenge was weaving the themes that circulated in the film, in different ways, that apparently had no relation. As are the forest fires caused by deforestation with the Chilean dictatorship, racism with the insistence on blonde hair, cleanliness in the home and the figure of a housewife living her own metamorphosis.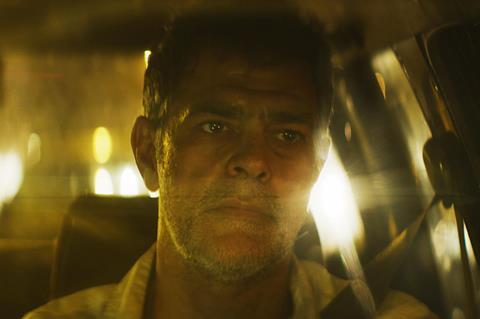 What are the key lessons you have learned from your film projects to date?
Filmmaking is about emotions and the relationship generated through the cinematographic task. If there is something special, it is the catharsis that means to think through film. Forgetting the ways we know, the stories that have been imposed to us and above all discovering our own 'time' in filmmaking.
What is your next project?
It is called Tropical Gothic, set in the late 20th century, a half- Greek, half- African family lives in the city of Arica, which until then is Peruvian, while the war of the Pacific begins putting Chile, Peru and Bolivia in dispute. I am interested in this black-European family that lived this change of borders, in Chilean whitening time.