Spanish director Carlos Marques-Marcet caused a sensation with his debut film 10.000km in 2014 which won the best new director award at the Goyas and multiple international festival awards.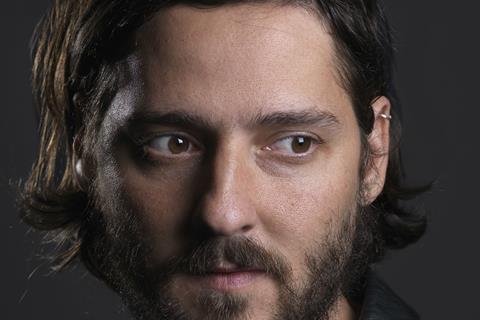 His second film was Anchor And Hope which screened at Rotterdam in 2017. His third film is The Days To Come (Els Dies Que Vindran) about a couple experiencing wildly conflicting emotions over their impending baby, often all at once. The film stars real-life expectant couple Maria Rodriguez and David Verdaguer.
How did you get into filmmaking?
I loved writing but I was mediocre using words, I loved music but I'm totally tone deaf, I loved painting but I had absolutely no talent for it. I felt with a camera I could do all of these things without having to be good at them.
What was your inspiration for this film?
Two actor friends with whom I have been working on an ongoing collaboration, got pregnant. I proposed to them to do a movie exploring this process, to examine our gender relationships and the legacy of previous generations.
How did you make the film?
We didn't got a complete script until we were well advanced in the process, not even an outline. We would rehearse and write during the week what we wanted to shoot on the weekends, without completely knowing the next step.
What was the biggest challenge?
Cohesion and consistency. Since we were learning from and about the movie as we were doing it, it was a big challenge to incorporate it and at the same time make it feel it was still the same movie.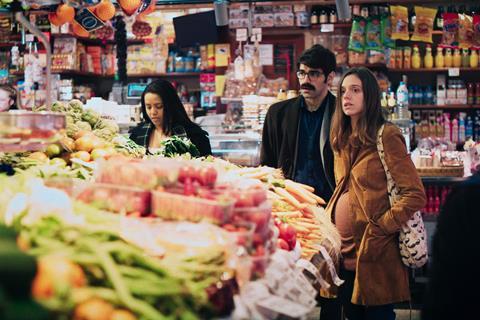 What are the key lessons you have learned from your film projects to date?
I've learned knowing how to listen is probably the most important quality of a filmmaker. That doesn't mean you have to do what people tell you, it means you need to understand why people is telling you this or that, so you can choose what's best for the movie.
Do you know what you are working on next?
I haven't had a holiday for two years after making two movies back-to-back! I want to take a bit of time to shape the next one.