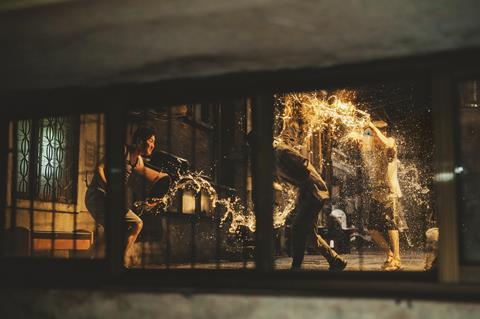 Jeff Deutchman, EVP of acquisitions and production at Neon, has previously held senior positions at IFC Films and Paramount Pictures and has championed or acquired such films as The Lobster, I, Tonya and Parasite, Neon's Palme d'Or winner and awards season hopeful from Korean filmmaker Bong Joon Ho.
Now in its third year, Neon remains a passionate supporter of the theatrical experience. After an active Cannes where it acquired Celine Sciamma's Portrait Of A Lady On Fire, the upcoming slate includes horror film The Lodge starring Riley Keough and Little Monsters with Lupita Nyong'o. Release highlights include Aretha Franklin concert documentary Amazing Grace, Anne Hathaway genre title Colossal and John Chester's The Biggest Little Farm.
In 2018, 30West bought a majority stake in Neon, co-founded by CEO Tom Quinn and Tim League. Neon also has a multi-year output licensing deal with Hulu.
What makes Toronto unique as a festival and market?
Toronto has a little something for everyone, and as a buyer, you never quite know where the gems are going to come from. It could come from anywhere in the world, in any genre, fiction or non-fiction.
What defines a Neon film?
In a world where it's increasingly difficult to break through the noise, we look for films that demand people's immediate and undivided attention – whether it's because a film is an unbelievable immersive visual spectacle like Apollo 11, a galvanising communal experience like Amazing Grace, a film that elevates the level of discourse on the most vital issues of our time like Luce, something that's unlike anything you've seen before like Monos, or simply the very best cinema has to offer like Parasite and Portrait Of A Lady On Fire. We don't care about language, genre or "size".
Why is the company so bullish about theatrical at a time when the sector is more challenged than ever before at the box office?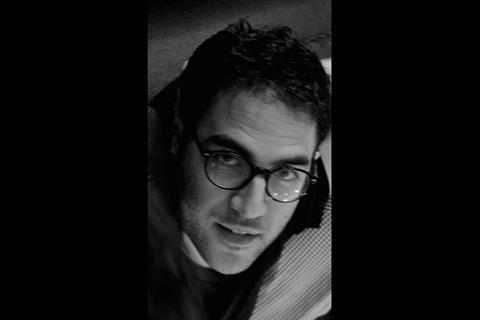 Theatrical and streaming can co-exist because most human beings enjoy both leaving their home and residing in their home at different times. Getting people to go to the theatre to see indie movies has always been challenging. By the way, it's also challenging – though less subject to media scrutiny – to get people to click on a movie on a streaming platform amidst a sea of options. Theatrical isn't a model that can work for all films, but there's no better model to chase real upside, both financial and in terms of cultural impact.
Neon has proved adept at securing buzzy films at festivals. How do you compete with the deep-pocketed streamers?
We offer something different, and we leave it to filmmakers to decide what's important to them. The traditional theatrical model isn't the right path for every film, but for some filmmakers, it's the reason they do this.
What was it about Hulu that made you want to establish a partnership?
Hulu recognises the value of flexibility and customisation with respect to windowing. They understand that on certain films, preserving the traditional theatrical window can be the best possible advertisement for the film's life on their platform, while also wanting to push the envelope when appropriate. That kind of nimble thinking is what the industry needs more of.
You boarded Parasite early – does Neon do this often?
We're highly selective about getting involved early, but we do it when it feels right. What can feel better than Bong Joon Ho?
What's the film from another distributor that you've most enjoyed watching in the theatre this year?
Honestly hard to choose but I'll go with these three: Jennifer Kent's The Nightingale, which I saw on screen at the Royal Cinema in Toronto and IFC released this summer; Ciro Guerra and Cristina Gallego's Birds Of Passage, which I saw at the Theatre Croisette in Cannes and The Orchard released earlier this year; and Scorsese's Rolling Thunder Revue, which I saw at the Los Feliz 3 in Los Angeles.