Lech Majewski's sci-fi epic also adds John Rhys-Davies to cast.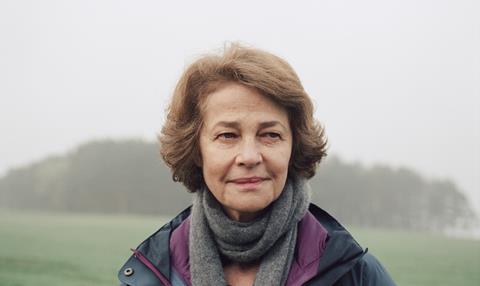 Charlotte Rampling and John Rhys-Davies (The Lord Of The Rings: The Fellowship Of The Ring) have been cast alongside Josh Hartnett in Lech Majewski's Valley Of The Gods, which Fortissimo Films is pre-selling at the EFM.
The sci-fi epic intertwines the story of the richest man on earth, an ancient Najavo legend and a writer, John Ecas (Hartnett), who has the ability to alter reality and launches the narrative into the realms of fantasy. Additional casting is expected to be announced in the lead up to principal photography.
The film is produced by Royal Road Entertainment's Filip Jan Rymsza and Carla Rosen-Vacher and The Safran Company's Peter Safran and Angelus Silesius. Los Angeles and Luxembourg-based Royal Road also produced Karim Aïnouz's The Beauty Of Sharks and is currently completing Orson Welles' last film, The Other Side Of The Wind.
Rampling, who has an Oscar nomation for 45 Years, will next be seen in Ritesh Batra's The Sense Of An Ending alongside Jim Broadbent and Emily Mortimer.