EXCLUSIVE: Andrea Riseborough joins Shepherds and Butchers ahead of June shoot.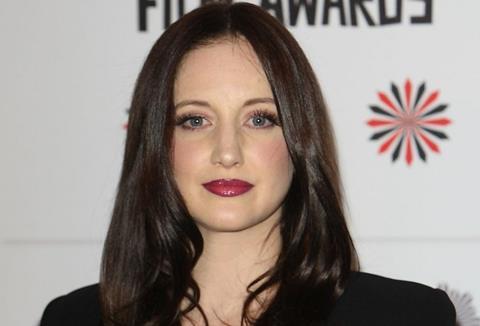 Birdman star Andrea Riseborough is to star opposite Steve Coogan (Philomena) in apartheid drama Shepherds and Butchers.
WestEnd Films has launched Cannes sales on the project from Oliver Schmitz, director of 2012 Un Certain Regard entry Life, Above All, with shoot due to get underway in South Africa on June 15.
Cox's script, adapted from the novel of the same name, sees a hotshot lawyer (Coogan) face his biggest test when he agrees to defend a white prison guard who has killed seven black men.
Anant Singh (Mandela: Long Walk to Freedom) and Brian Cox (Kite) produce the drama for Distant Horizon and Videovision Entertainment. Sudhir Pragjee, Sanjeev Singh and Basil Ford are executive producers.
Production design and costume design come from District 9 duo Mike Berg and Diana Cilliers, respectively.
"The film deals with the death penalty, which is a controversial issue globally and we believe that Oliver will craft the story into a compelling and powerful film," said producer Singh.