Japan Now showcase to focus on director Shunji Iwai; Animation Focus to spotlight Mamoru Hosoda.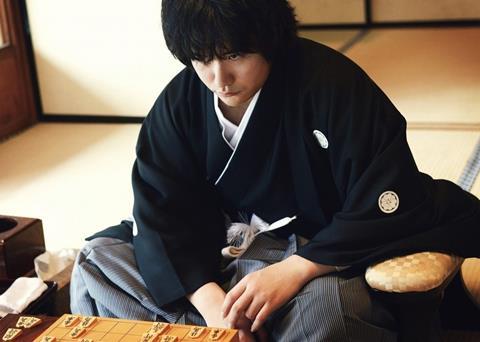 Florence Foster Jenkins, starring Meryl Streep and Hugh Grant, is to open the 29th Tokyo International Film Festival (Oct 25-Nov 3).
The Stephen Frears-directed film, which bowed in the US in early August, is based on the true story of a wealthy New York socialite who used her family's money to promote herself as an opera singer, despite the fact she was widely-regarded as not being able to sing well.
The festival will close with Satoshi: A Move For Tomorrow, a biopic about shogi (Japanese chess) master Satoshi Murayama, starring Kenichi Matsuyama.
Director Shunji Iwai, whose films All About Lily Chou-Chou and Hana And Alice generated positive word-of-mouth at arthouse cinemas and festivals overseas in the early 2000s, will be the subject of this year's Japan Now showcase.
His latest film, A Bride For Rip Van Winkle, was released in Hong Kong and Taiwan prior to domestic release in Japan.
The festival's Animation Focus this year will be on Mamoru Hosoda, whose animated film The Boy And The Beast was the highest-grossing local film at the Japanese box office in 2015.
TIFF will also screen rare restorations from UCLA Film & Television Archive such as director John Ford's 1946 classic My Darling Clementine.
This year's TIFF will once again be centered around Roppongi Hills in central Tokyo as well as the historic Kabukiza theater in the city's Ginza district.
The festival will also feature open air screenings at the Roppongi Hills arena.