Adorf, who has made more than 200 films with directors including Sam Peckinpah, Dario Argento and Luigi Comencini, will be honoured with the film festival's Pardo Alla Carriera.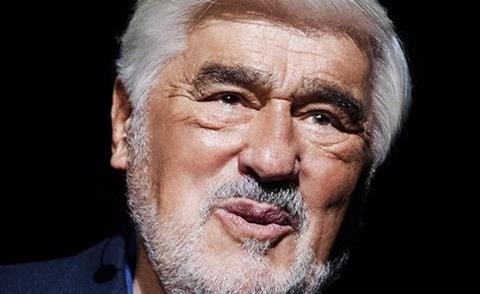 German actor and screen personality Mario Adorf is to receive the Pardo Alla Carriera at the 69th Locarno Film Festival (Aug 3-13), honoring his 60 years in cinema.
The tribute will tie in with the festival's 2016 Retrospective on German Cinema with screenings of Adorf's early films such as Nachts, wenn der Teufel kam by Robert Siodmak (1957) and Der Arzt von Stalingrad by Géza von Radványi (1958), as well as later performances and a special conversation with the festival audience.
Carlo Chatrian, artistic director of Locarno, praised the "seemingly endless gallery of characters" played by the Swiss-born actor.
"He has left his mark not just on German but on European cinema, with a legacy spanning different cultures, periods and forms of expression," said Chatrian.