Director Chang made Cannes title The Target in 2014.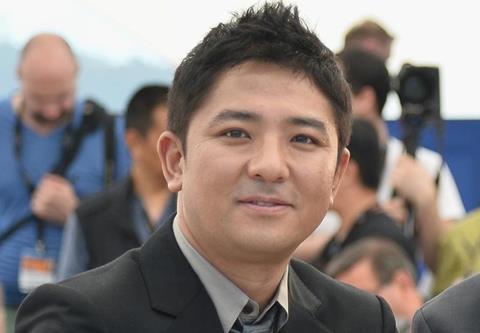 Huace Union Pictures has announced it picked up Chinese remake rights to Korean film Canola on the strength of its script.
Directed by Chang, whose The Target was in Cannes 2014, the original Canola is being produced by Zio Entertainment and is set for release in Korea this May.
Veteran actress Youn Yuh-jung (The Bacchus Lady) stars as a legendary free diver on Jeju Island whose granddaughter, played by Kim Go-eun (Coin Locker Girl) mysteriously returns after a 12-year disappearance.
The script was developed by Chang and Huace Union Pictures' Korean division director Im Gun Joong.
International sales for Canola are being handled now by Mirovision.