EXCLUSIVE: Beijing-based Le Vision Pictures is to unveil Daniel Lee's action suspense title The Lost Tomb and Guo Jingming's fantasy epic L.O.R.D. at Hong Kong's Filmart.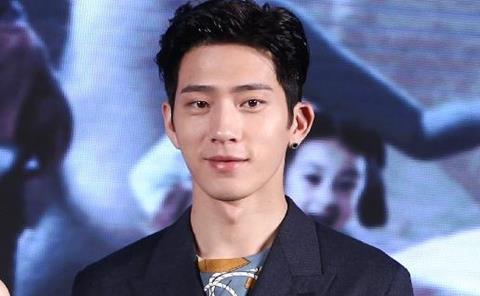 Based on a popular web novel, The Lost Tomb stars Jing Boran (Monster Hunt), Lu Han, Ma Sichun and Wang Jingchun in a story about an uncle and nephew exploring ancient tombs. The feature is in post-production.
Guo's L.O.R.D. (Legend Of Ravaging Dynasties) stars Fan Bingbing, Wu Yifan, William Chan and several actors from Guo's best-selling Tiny Times franchise, including Yang Mi, Cheney Chen and Amber Kuo. The CGI-driven fantasy is based on Guo's novel about the wars between four nations with different magical powers.
Ronan Wong, general manager of investment at Le Vision, is attending Filmart to introduce the new titles.
The company's slate also includes Zhang Qi's Who Sleeps My Bro, a feature film and web series about four college roommates; Zhang Mo's Suddenly Seventeen, starring Ni Ni and Wallace Huo; and Lu Ke's romantic comedy Mr High Heels.