New films include Godspeed from Golden Horse-winner Chung Mong-Hong and hostage comedy Ace Of Sales.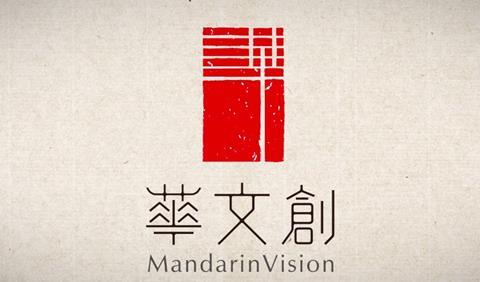 Taiwanese production and financing company MandarinVision is launching an international sales operation headed by former Atom Cinema executive Desmond Yang.
The company's slate includes Chung Mong-Hong's Godspeed, a dark comedy starring veteran Hong Kong comedian Michael Hui as a cab driver and Taiwan actor Na Dow and a passenger who turns out to be a drug courier.
Chung won best director for The Fourth Portrait at the 2010 Golden Horse Awards. His first feature Parking premiered at Cannes' Un Certain Regard, while his most recent film, Soul, premiered at Taipei.
MandarinVision is also selling Ace of Sales, a comedy from director Cho Li (The Rice Bomber) about a young woman who aspires to become the top salesperson of a TV shopping channel, but is held hostage during her live show. The cast includes Bianca Bai and Lin Mei-Hsiu.
MandarinVision, established in 2012 with the backing of venture capitalists, previously co-financed The Wonderful Wedding and Rookie Chef. Veteran producer Yeh Jufeng serves as head of production.