EXCLUSIVE: Vietnam Media is debuting two recent Lunar New Year hits at Filmart.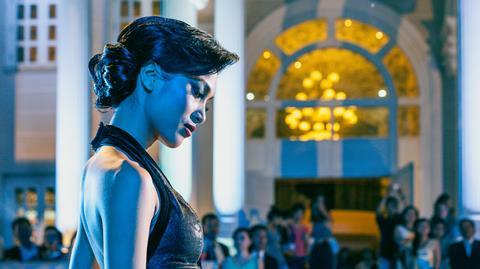 Billed as the world's first action film about bitcoin, Hollow director Ham Tran's latest film Bitcoin Heist is a tech-based thriller with an Ocean's 11 twist. The cast includes Suboi, Kate Nhung, Thanh Pham, and Petey Majik Nguyen.
The Last Egg, directed by Nam Cito and Bao Nhan, is a romantic comedy about a woman who learns she has only two months left to have a child. But first she has to find a man.
Both films scored well at the box office, with Bitcoin Heist pulling in more than $700,000 and The Last Egg topping$500,000 in their first weekends in Vietnam.
Other new titles from Vietnam Media include Tam Cam, Maica and Victoria, all of which are in production.