EXCLUSIVE: Hong Kong-based start-up Young Live Entertainment (YLE) is introducing its debut slate at Filmart, including action titles The Game Changer, starring Huang Zitao and Peter Ho, and Kungfu Is Not Fighting, directed by Marco Mak.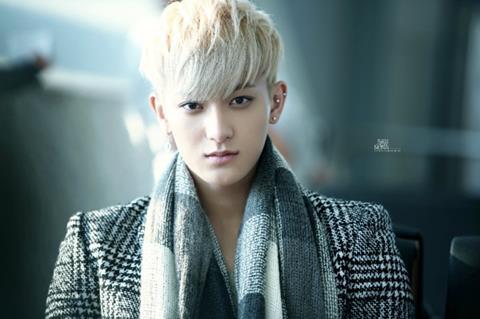 Directed by Xixi Gao, The Game Changer is a period action title about gang wars in Shanghai.
Currently in pre-production, the film also stars Wang Xueqi (Helios, Iron Man 3). Gao previously directed top-rating TV dramas including Legend Of Chu And Han, Three Kingdoms and Shanghai Bund.
Also in pre-production, Kungfu Is Not Fighting is produced by veteran director-producer Jeffrey Lau. Mak's directing credits include Naked Soldier and Colour Of The Truth.
A subsidiary of China's Yongle Group, YLE aims to develop and finance Hong Kong stories as well as cherry-pick mainland Chinese titles for international distribution.
Former Star Alliance executive Angus Chan heads the Hong Kong-based operation.
Hong Kong titles on the company's slate include action thriller Z For Zombie, to be directed by Alan Lo and produced by Gallants co-director Clement Cheng.
The film is based on a popular novel of the same name about a zombie outbreak during a water shortage in Hong Kong.
YLE's Hong Kong slate also includes Patrick Kong's recent hit Anniversary, starring Alex Fong and Stephy Tang, and Shirley Yung's romantic drama My Wife Is A Superstar, starring Annie Liu and Chau Pakho.
Yung is a well-known producer (Gangster Payday) who co-directed 2015 thriller Angel Whispers with Carrie Ng.