EXCLUSIVE: First look at Arsen A. Osojic's drama.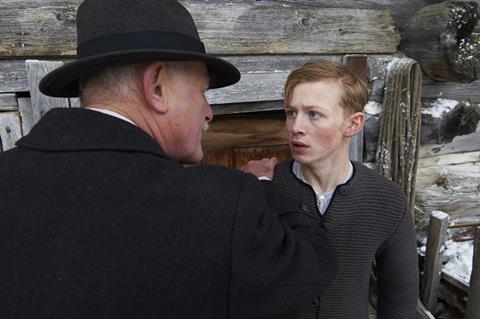 An exclusive first look at German star Martina Gedeck (The Lives of Others) in Arsen A. Osojic's drama The Man in a Box, which has begun shooting.
Thomas Kretschmann co-stars in the story of a family who take into hiding a Jewish doctor who saved their son's life. Parkland Pictures are selling.​