EXCLUSIVE: Company takes world rights, outside India and South Asia, to 25th anniversary edition.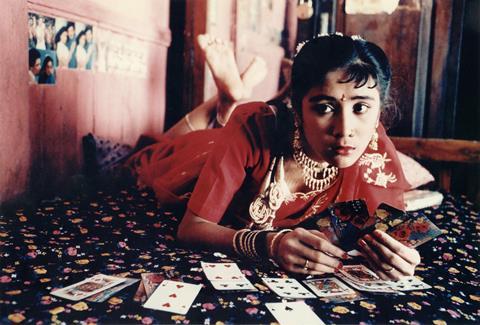 Fortissimo Films has acquired world rights outside India and South Asia to the 25th anniversary edition of Mira Nair's classic Salaam Bombay!
Reissue rights to the critically-acclaimed film were previously represented by Fortissimo for select territories, but this is the first time the remastered version will be introduced to the market and available for the entire world.
The film, about a boy on the streets of Bombay who befriends a drug dealer and a young prostitute, won the Camera d'Or and Prix du Publique at Cannes in 1988.
It also received Oscar, Golden Globe, BAFTA and Cesar nominations for best foreign-language film in 1989.