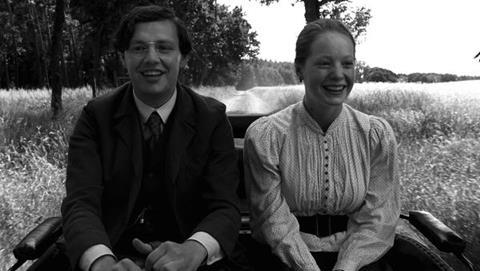 Favourite film:
The White Ribbon (main picture) by Michael Haneke is my absolute favourite film of the year. The scope of the film, the incredible tension that Haneke creates and the absolutely beautiful black and white images make this one the most compelling and important film of this year. It is also a film that people will be seeing 50 years from now. It is simply a masterpiece.
Biggest news story
The biggest news is the incredible growth in and record-breaking box office worldwide. Granted, arthouse and independent films have not been the beneficiaries of the audience bums- in- the- seats but the fact that people are going in droves to see movies can only be good news for us in the years to come.
Changes in store for 2010
In Canada I see the growth of the alternative and new distribution channels; I would to believe that the healthy theatre sector in Canada will see increased digitization of the screens which will be a good thing; and I do see more consolidation in the distribution sector as the economy emerges out of the recession.