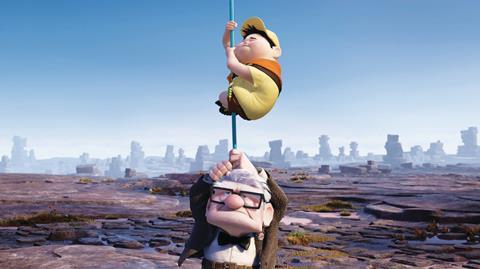 Favourite film
Up (main picture) for its script and 3D in a tie with The Hangover( pictured, right) – it's rare to find a typical US comedy without big stars that travels so well!
Biggest news story
Avatar (pictured, right) for its advances in 3D
Changes in store for 2010
2010 will be complicated and there is a risk of having to manage the crisis in a delayed manner. Projects will be abandoned, there won't be projects being written.
It'll be a year of transition with several questions: From an economic standpoint, does the European model allow us to take the place of US films?
Will new media finally enable us to bring new economic models for film production up to speed? Will new entrants like Abu Dhabi and India be here to stay?