Screen gets the low down on the life of a location manager, at a special event hosted at BAFTA.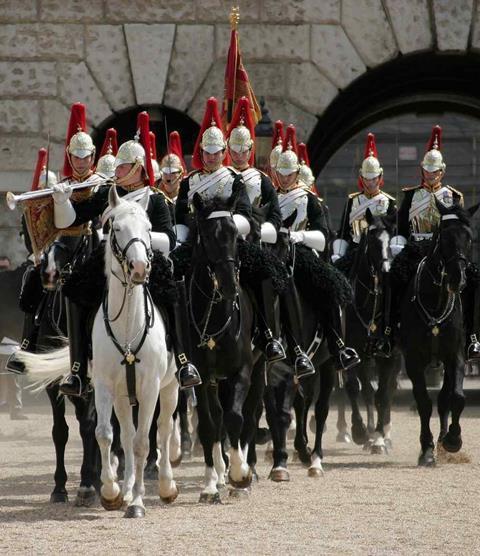 I dropped into Bafta last night for the second in a series of panel discussions - Making Better Movies - aimed at shining the spotlight on the lesser known jobs in the film industry – this time, location management.
Chaired by producer and newly appointed chair of the British Film Commission Iain Smith (who started his own career as a location manager), last night's panel included Jane Soans who achieved the almost impossible feat of stopping traffic at Piccadilly Circus to film an elaborate horseback chase for Stormbreaker. Another expert was Sam Breckman, who managed to gain access to the House of Lords for Shanghai Nights, after months of negotiation with the lords and ladies (although he was unable to get entry to Westminster Abbey for The Da Vinci Code, using Lincoln Cathedral instead. No such problem for Kate Middleton).
From tales of exotic location scouting in Vietnam, Tangiers and Rome, to liaisons with men in uniform (Soans had to have numerous meetings with both the Met police and the household cavalry to convince them to take part in Stormbreaker), I was just starting to think that perhaps I had made the wrong career choice…
But then I discovered that the job involves cleaning up all the rubbish at the end of a film shoot. Perhaps I'll stick to journalism after all!